For over 15 years we've been supplying grassroots racers and karters with safety gear. Despite growing throughout the years, we still remain committed to our hands-on, small business roots. We stock and ship all of our inventory in house and our personally familiar with each item we sell-allowing us to ensure our customers get the products that will best serve them as quickly as possible.

Custom
Content
Instead of using generic photos and descriptions, we attempt to create our own unique content- shooting our own pictures and writing our own copy as much as possible. Additionally, we work with manufacturers to offer exclusive designs of products not available anywhere else!
Customer Driven
Over the years, we have had the pleasure of helping tens of thousands of customers. Their positive feedback has been instrumental in shaping our business as it exists today.
In Stock &

Ready-2-Rock
We handle our own inventory. This means when we say we have something in stock, we actually have it in stock! Not only does this let us ensure the accuracy of our product listed, but let's us ship out at lightning speed!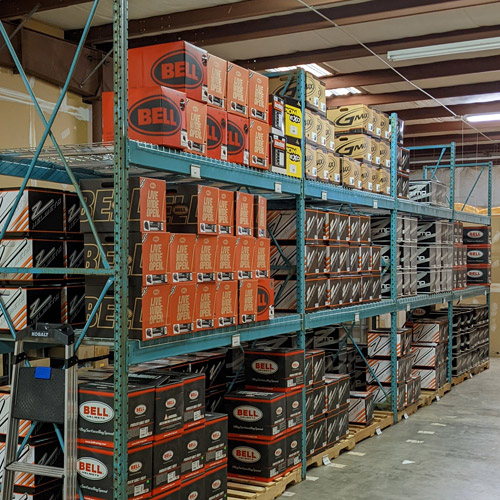 Our home
We're located in Huntsville, Alabama aka Rocket City -
one of the fastest growing cities in the South with a focus on aerospace and technology. Huntsville's central shipping location also allows us to serve most of the US population within three days and is a place we are proud to call home!